London Build Expo 2019
Last week, we made a trip across London to head to the London Build Expo at the Olympia Exhibition Centre. With a huge range of stands and speakers attending, it was a fantastic opportunity for us to communicate and learn more about our industry.
While there, we had the opportunity to experience the new VR technology being introduced to make modelling and on-the-spot amendments to projects; while being able to physically see the completed project in front of your eyes at design.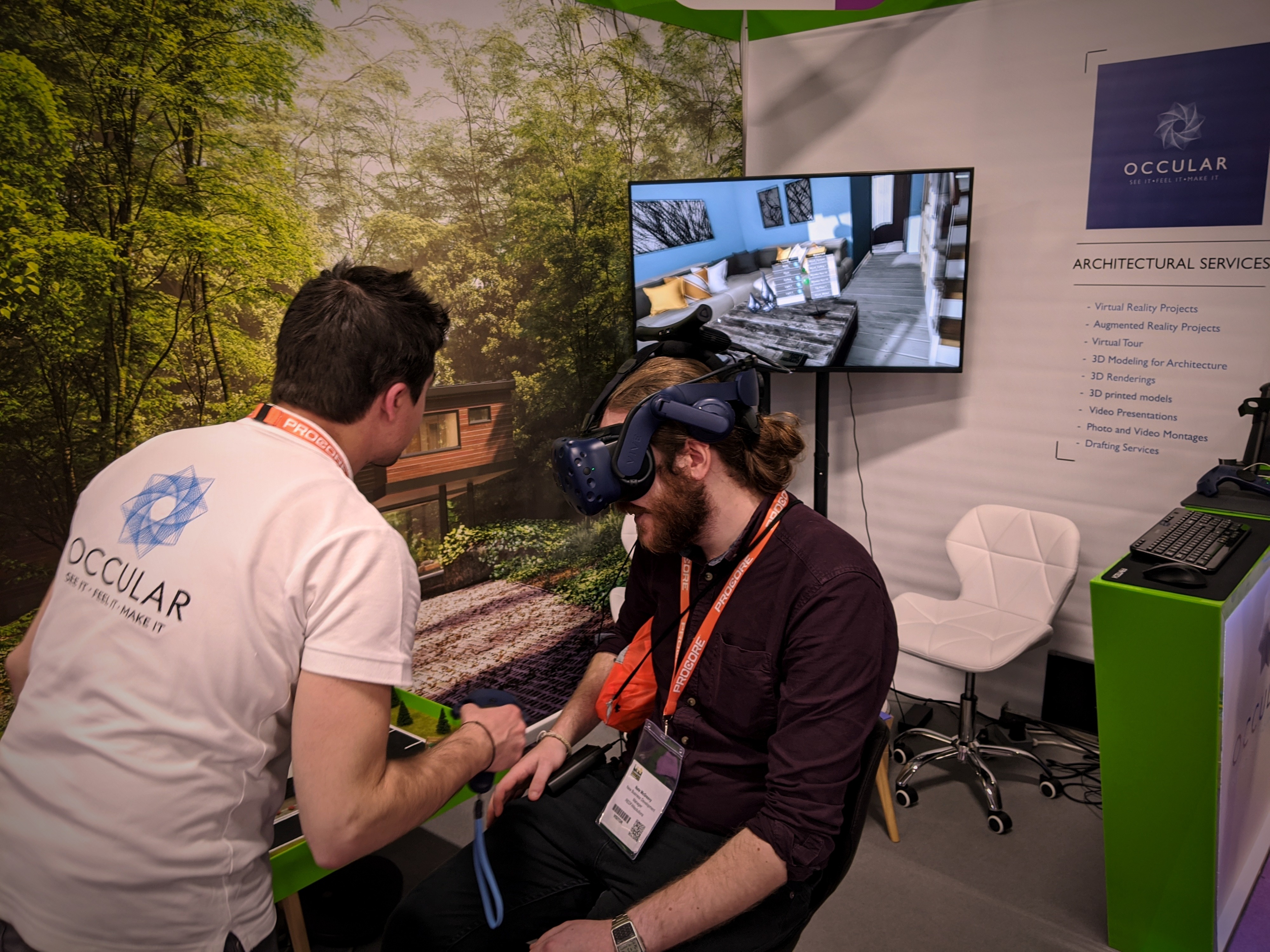 The information and detail there was fantastic along with the people attending that gave the event a more personalised feel; with anyone being open and available to ask questions and get more information about their side of the industry.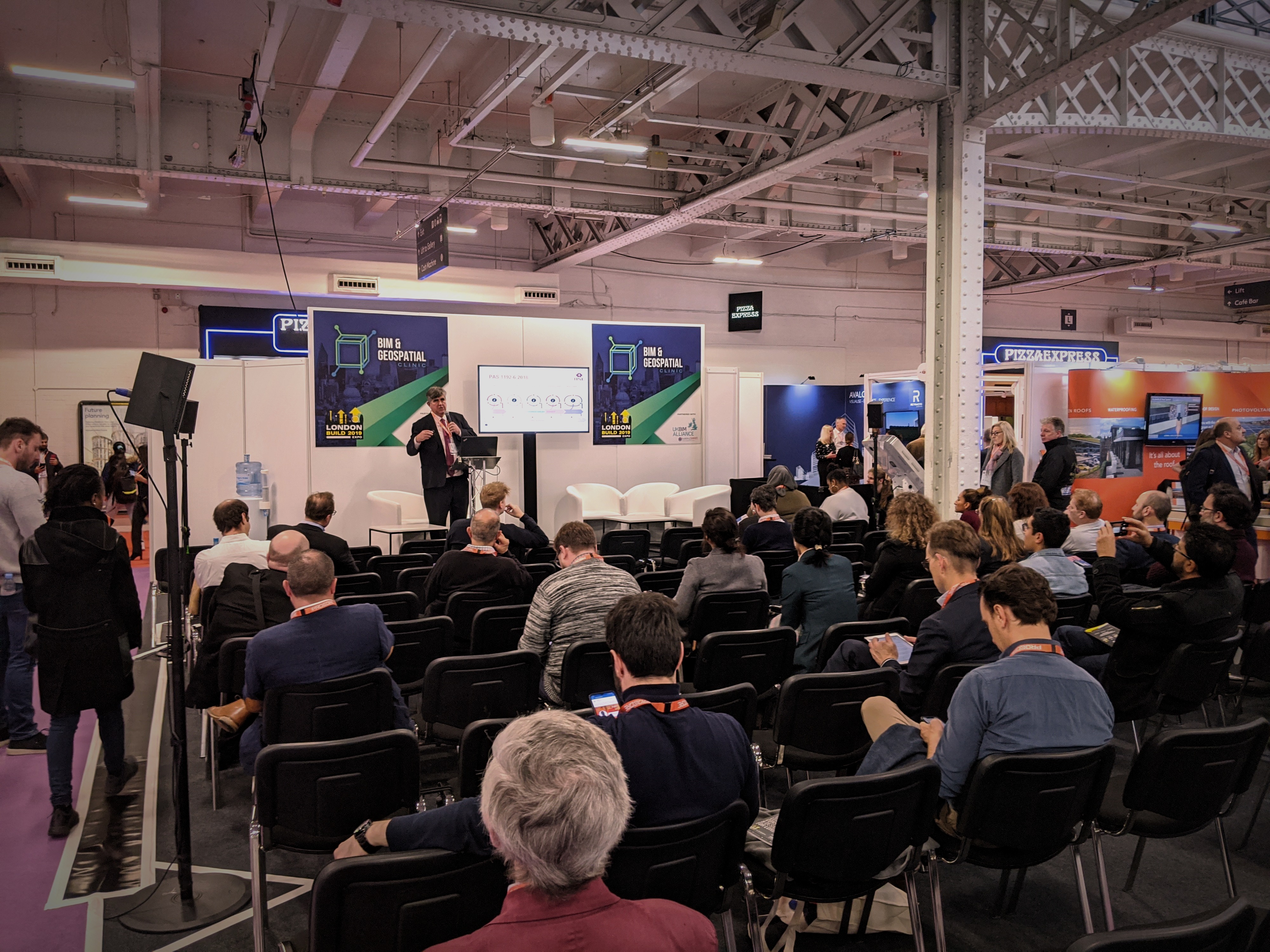 We would certainly recommend the experience to anyone with a thirst for more knowledge on the industry and it is a fantastic way to meet new contractors, clients and more!
Should you wish to read more on the London Build Expo, feel free to visit their website to find out more and register your interest for 2020!
Don't forget to check out our service pages for assistance with SAPs, SBEMs, Air Testing and more to help you stay PRODUCTIVV!
---
Published on: 4th Dec 2019, by: Nate McGreavy, Co-Founder, Productivv Energy