New Website Launch
Firstly, let me thank you for dropping in to check out the Productivv Energy blog. Whilst this first post will serve mostly as an introduction, to us and the new website, our main goal is to show how we can help with many problems faced in compliance for all UK builders and construction companies.
For example, have you ever heard a colleague saying that their SAP assessor has missed your deadline? Or perhaps that their air tester didn't have time, or couldn't be bothered to help point out the leakage areas?
We solve these problems and more by planning our workload around YOUR schedule, going the extra mile to ensure that you get the customer service that you deserve and making sure that a member of our friendly team is always available should you need them.
In addition to this, we will be posting to this blog regularly with interesting new technologies, methods and regulations affecting the construction industry as well as tips and tricks to guide you through various compliance issues.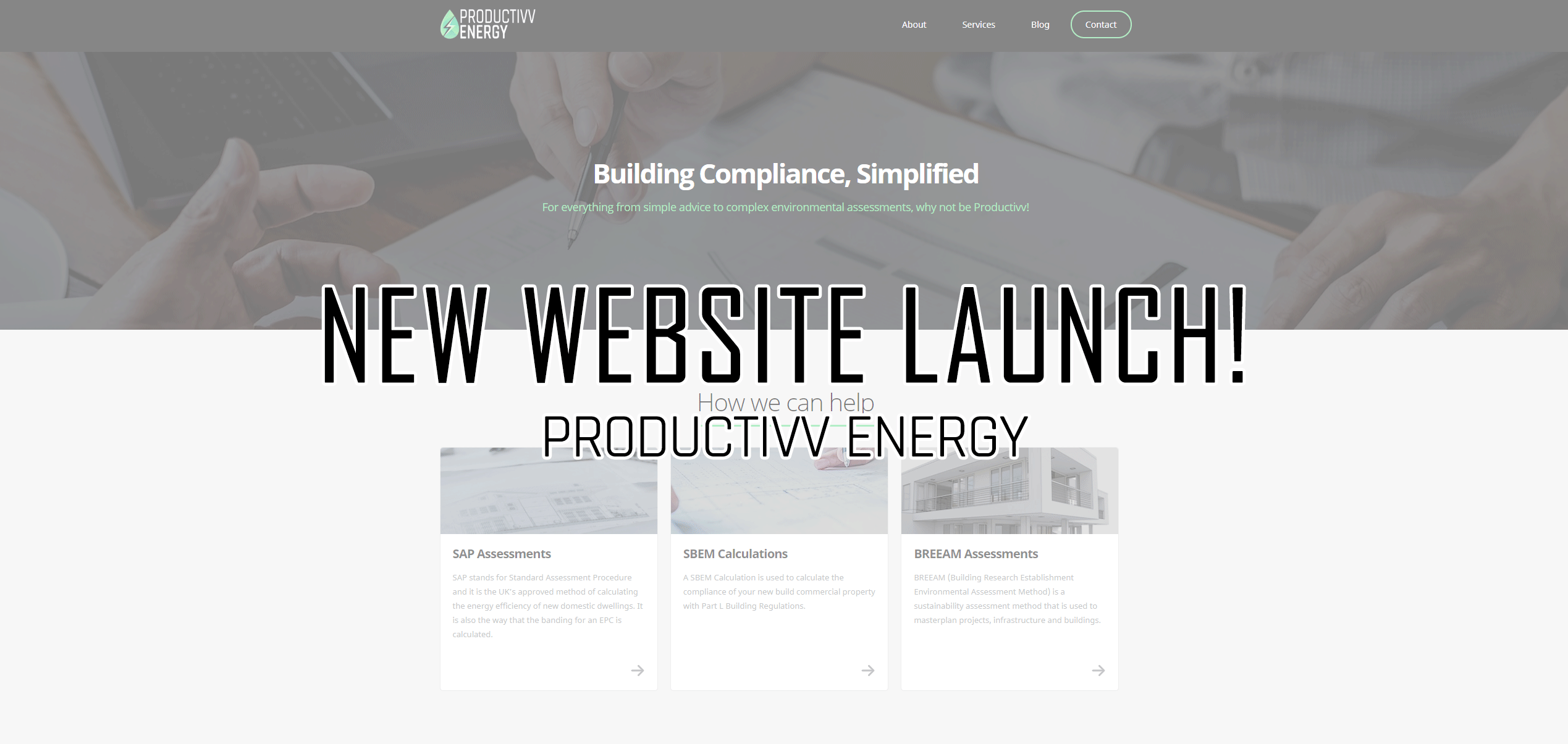 Productivv Energy was set up by 2 industry professionals who had grown tired of what appears to be a growing trend in the construction industry. This is compliance companies seeming to care more about their profit margins than your project.
I'm sure that more than one person reading this will have been on the receiving end of an annoying sales call, promising them the world, only to find that the contact is surprisingly much harder to get hold of as soon as your payment has gone through.
We are not salesmen (as you can probably tell from this post!) but what we do know is how to carry out the energy assessments, air tests and sound tests that you will need for that all-important Building Control sign-off.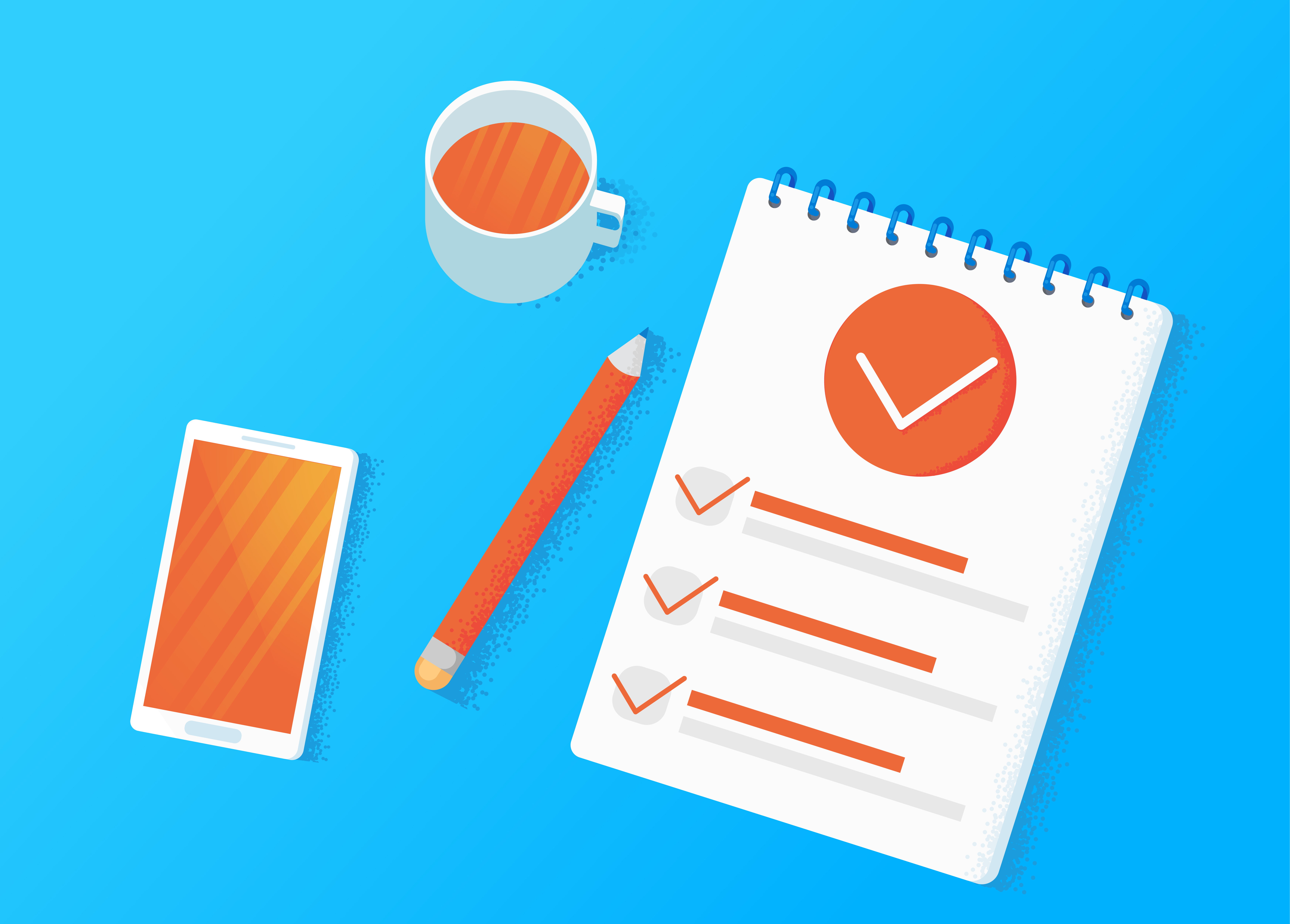 So if you are needing an urgent assessment completed, or want someone to come out and guide you through important areas to check to keep the building airtight, please just give us a call on 0333 339 2322 or email us at info@productivv.energy and we will be happy to provide you with a fully itemised quote (no hidden extra's!). Our team are also available if you are simply looking for some free advice or if you have any compliance questions.
Over the next few months, we will be uploading more content aimed at everything from upcoming changes to regulations to how-to guides on energy efficient design so please keep an eye on this page for new posts.
And lastly, don't forget to check out our service pages for assistance with SAPs, SBEMs, Air Testing and more to help you stay PRODUCTIVV!
---
Published on: 12th Nov 2019, by: Michael Langley, Co-Founder Productivv Energy