What is BREEAM and why is it important?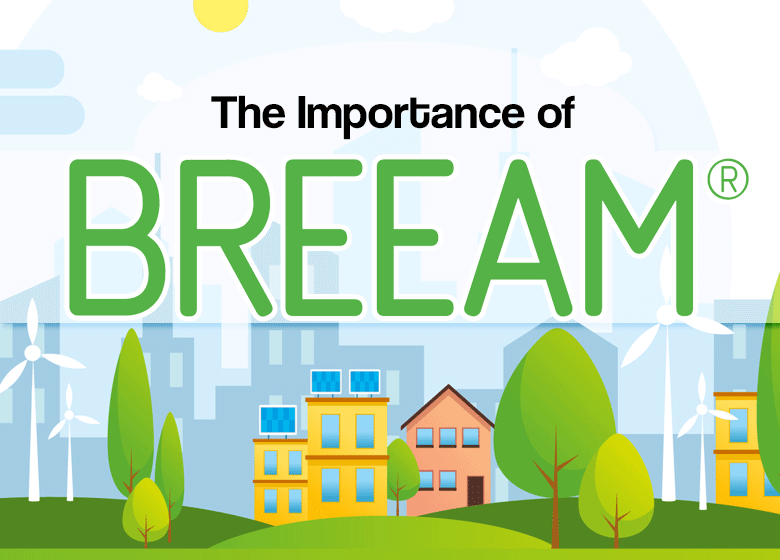 Lets start with the basics...what does it stand for?
BREEAM is the Building Research Establishment Environmental Assessment Method. Since its launch in 1990, it has helped the construction industry push towards a greener built environment not just in this country but around the world.
BREEAM has for many years been seen as the benchmark standard for sustainable development and is has been applied in over 70 countries around the world.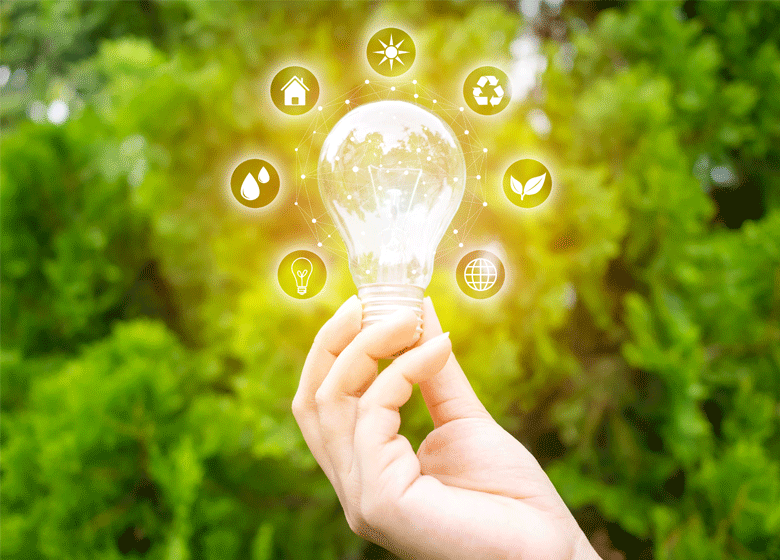 How is it measured?
A BREEAM assessor will award 'credits' based on a developments performance against the following criteria:
Land Use & Ecology
Pollution
Waste
Energy
Management
Water
Health & Wellbeing
Materials
Transport
These credits are then multiplied by an environmental weighting factor, with these individual scores being added together to produce the final result. The development is then awarded a BREEAM rating (From 'Outstanding' to 'Unclassified') based on the final score.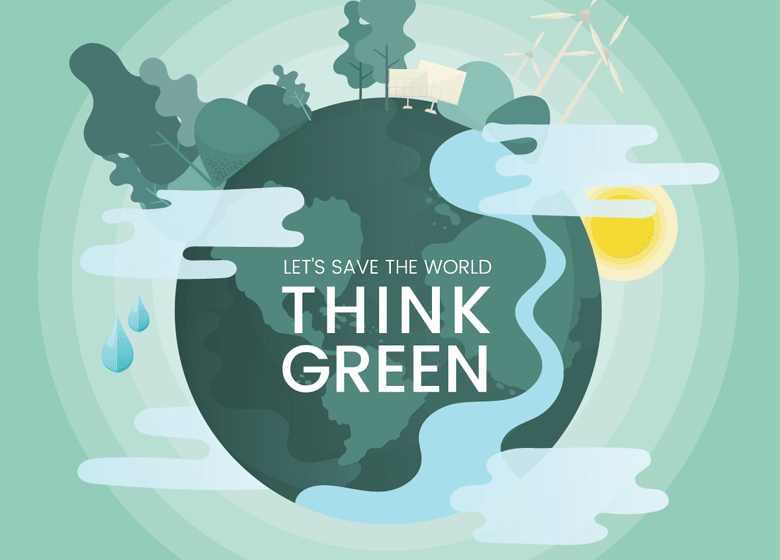 So why is it important?
BREEAM was created as a cost-effective means of recognising the value of sustainable development. It provides a holistic standard of sustainability measurement and helps investors, developers, design & construction teams to use resources more efficiently. This might not be immediately apparent due to some additional capital cost in construction, however when seen in the context of the overall life cycle value, there is no doubt that BREEAM (and sustainable development) can provide large benefits to a multitude of stakeholders.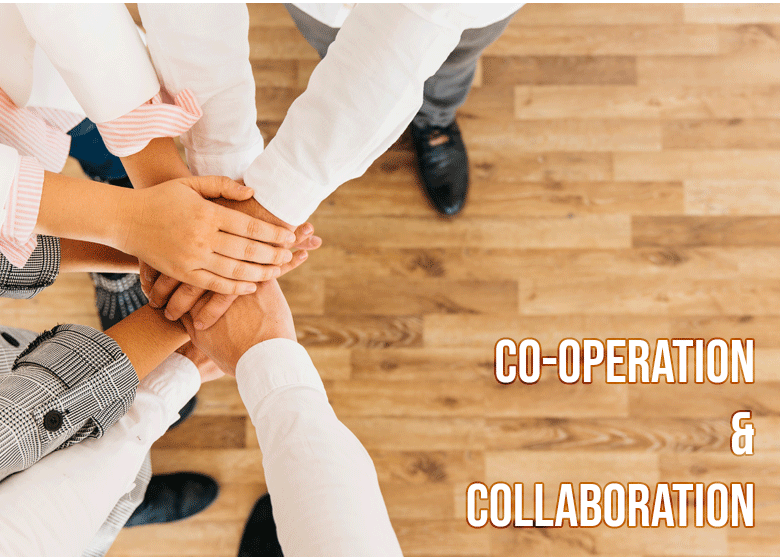 How can we help?
Productivv Energy have teamed up with fellow compliance company REDFANsolutions to offer full BREEAM packages, no matter what your requirement is.
Productivv Energy's BREEAM assessors are qualified to undertake various types of BREEAM assessment and, by teaming up with REDFANsolutions, we can also provide many of the supplementary services you might need to achieve BREEAM credits.
Some of these services include:
So don't hesitate, join the huge number of developers adopting BREEAM as their sustainability benchmark and get in touch today!
For more information, contact us on 0333 339 2322 or by email at info@productivv.energy
And as always, don't forget to stay PRODUCTIVV!
---
Published on: 15th Jan 2020, by: Michael Langley, Co-Founder, Productivv Energy